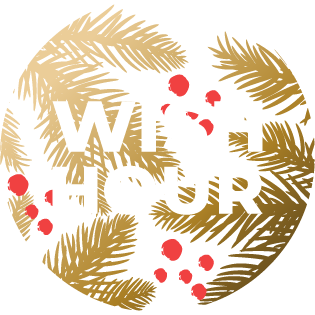 is on now
An hour of unprecedented offers
is on now
An hour of unprecedented offers
WISH HOUR
is on now
IT'S NOW OR NEVER
Promotions
Business Cards & Stationery
Magazines, Books & Catalogues
Signage, Decals & Posters
Headed paper
Headed paper is one of the many solutions you need for seamless communication in your business. Customise it with your logo and message and take it to meetings, or use it for official business documents. It also makes a great free gift for customers in your hotel, cafe or shop.
This product is FSC ™ certified
FSC ™ certification guarantees that these products are printed on materials sourced from forests that comply with rigorous environmental, social and economic standards.
Find out how to dispose of this material correctly - Explore
Choose the paper, prints, delivery date, and your letterhead is ready.
Customised Letterhead printing
Customised letterhead printing ensure your correspondence is professional and in line with your company's branding. Pixartprinting provides quality personalised stationery and cheap letterhead printing which can be ordered through our easy to use online form.
Our customers can receive their orders in just 24 hours and for a small surcharge have their design checked by a professional Graphic Designer. We have also provided an instruction manual and template to simplify the process.
Letterhead Template Design
Our letterhead service applies to A4 sized paper either in classic usomano or extra print for those that require a smoother option. By referring to our template you will be able to design your letterhead in accordance with the full bleed, safety distance and cut lines applied to all letterhead printing as well as the dimensions of the document and printable area.
Offset and digital printing along with our high quality materials ensures that your finished product will have a professional appearance and promote your company's brand image. Please ensure that your design is formatted so that it is optimised for CMYK printing and does not include pantone colours.
The design for your letterhead stationery can be as large or small as you like as long as it is within the dimensions of the template. We advise that your print file should be between 200 and 350 dpi to allow for optimal digital and litho printing. When your file is ready you can either upload it via the internet or send it by post.
Letterhead Printing and Delivery
In order to ensure a 24 hour turnaround we require your order to be placed by 17:00, the print file uploaded by 17:30 and payment received by 18:30. If you decide to order your letterhead stationery in advance we can offer a discounted price on delivery reducing the cost of your overall order.
For deliveries over 2,500 we can supply your letterheads within three working days. You can check the status of your order and track its progress at any time in your Pixartprinting account. If you have any queries concerning your order you can also contact us through your account.