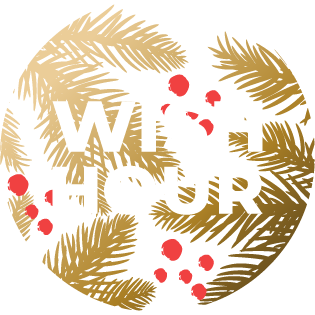 is on now
An hour of unprecedented offers
is on now
An hour of unprecedented offers
WISH HOUR
is on now
IT'S NOW OR NEVER
Promotions
Business Cards & Stationery
Magazines, Books & Catalogues
Signage, Decals & Posters
XL Outdoor Posters
If you need to communicate on a large scale, print your message on our XL outdoor posters. The wet-strength paper is durable and resistant to rain and other weather conditions. Attach them to buildings, walls or billboards, and never go unnoticed again.
Various panelling options
Find out how to dispose of this material correctly - Explore
Great OOH advertising options at an even better cost
Multi panel poster printing for Billboard Advertising is a cost-effective marketing technique ideal for those looking to attract attention from members of the public. Pixartprinting specialises in all forms of extra large format printing, including XL multi panel billboard advertising posters for both internal and external spaces.

Pixartprinting delivers billboard advertising posters that can be fully customised and include your company's branding or promotional material. Our easy to use online ordering form updates with each selection in order to provide information concerning delivery dates and the final cost of your order.

Billboard Advertising - Multi panel
Due to their size, XL Billboard advertising posters require advanced printing technology and high quality inks to provide optimal results. In order to represent your brand effectively Pixartprinting delivers XL external posters in HD quality using only the most advanced inks available.
Choose between 4 different large format sizes for your project including both cubic and rectangular formats. All XL billboard advertising posters are printed on Magistra classic white 115gsm paper which provides between 2-3 months of durability in outdoor conditions and five years if installed internally.

Billboard Advertising - sizes
Depending on the size of your project your billboard advrtising posters will be printed in 5, 7, 10 or 14 sections that can be easily assembled. We aim to deliver XL external posters within a suitable time frame and offer a 48 hour turnaround for those requiring their products in a short period of time.
To guarantee all orders are delivered as quickly as possible please ensure that order are placed by 17:00, graphic files are uploaded to the Pixartprinting site by 17:30 and payment is received by 18:30. Pixartprinting accepts bank transfers, credit cards, debit cards and PayPal as forms of payment.