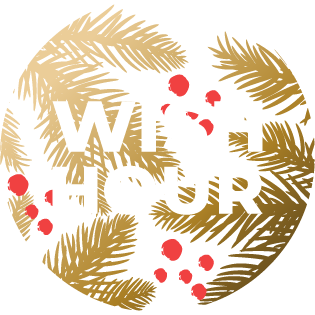 is on now
An hour of unprecedented offers
is on now
An hour of unprecedented offers
WISH HOUR
is on now
IT'S NOW OR NEVER
Promotions
Business Cards & Stationery
Magazines, Books & Catalogues
Signage, Decals & Posters
Custom Size Outdoor Posters
Outdoor posters are designed to promote your message in outside spaces and urban environments. They are made from a rain-resistant paper with a blue or white back that prevents light passing through, making any posters underneath invisible. Choose the dimensions and create your own bespoke posters.
Two different materials
From just one copy
Find out how to dispose of this material correctly - Explore
Create Your Own Unique Posters
Custom Posters for Outdoor Advertising
For large-scale outdoor advertising, you need custom posters that fit perfectly on billboards or other promotional spaces. Our custom posters are made from rainproof paper with a choice of blue or white backing to prevent light from passing through and revealing posters underneath. You can order our high-definition and durable personalized posters in as little as one unit, which can last for months in outdoor environments.
Print Your Custom Posters in Any Size
We offer custom posters in the UK in any size you need. You can enter your preferred dimensions in the order form, ranging from a minimum of 15 x 15 cm to a maximum of 148 x 500 cm.
Durable and Waterproof Materials
Our personalized posters are printed on two types of anti-pulping, waterproof paper suitable for billposting. The 115 gsm Magistra Deluxe Blueback paper has a blue coating that prevents light from passing through and revealing other posters underneath. The Magistra Deluxe Whiteback paper is 150 gsm and features a bright finish that enhances the artwork.
Order Your Custom Posters from Pixartprinting Today
Ordering personalized posters in the UK from Pixartprinting is easy. Just choose your preferred size, paper, and quantity, and select from the prices and delivery dates available. If you don't need the fastest delivery option, you can take advantage of lower prices. You can upload your artwork in the upload area, use our free editing tool Designer to create your file, or purchase our design services for help from our graphic designers. Contact our Customer Support team if you need any assistance.
Related Products
We offer a wide range of personalized posters suitable for different contexts. For indoor decoration, take a look at our Indoor Posters available in standard and premium papers, or try our Custom Size Photo Posters for a more personal touch.