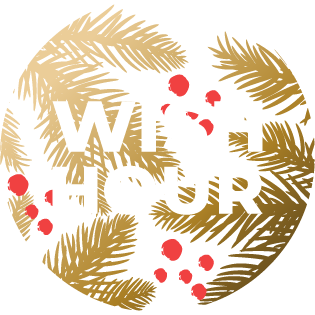 is on now
An hour of unprecedented offers
is on now
An hour of unprecedented offers
WISH HOUR
is on now
IT'S NOW OR NEVER
Promotions
Business Cards & Stationery
Magazines, Books & Catalogues
Signage, Decals & Posters
Wall decor
Customised wall decor
Personalise every room, tell your story and showcase all your most important moments by printing your favourite photos on a wide range of materials. Choose the style that best reflects your personality and surround yourself with cherished memories.

Customise your walls
Tired of the usual mass-produced prints that all look the same? Update your style and make the walls of your home special with decor tailored to you. Choose your favourite photos and print your best moments on whichever product takes your fancy. There are plenty of materials to choose from: find your perfect match.

Canvas prints
A canvas print can furnish your home, make the perfect gift or recall a special moment. Explore all the various sizes, each one suited to a particular subject, and create your print in just a few simple steps.
Decorating the walls of your home or office with your favourite photos has never been easier. With Pixartprinting, you can now print your photos on canvas, aluminium and many other rigid media to create personalised wall decor. You can furnish your spaces in your own style, displaying photos of your fondest memories or favourite images. There are no limits to your creativity!
Choose the material for your new photo print, select your customisation options and upload your image. It only takes a few minutes to place your order and have your new wall decor delivered directly to your home.
Wall decor on canvas, aluminium and lots of other materials
On this page you can find lots of solutions for printing your photos on rigid media. You can choose your favourite material according to your style and the look of your rooms. Do you like the elegance and brightness of aluminium or do you prefer the crystalline effect of Plexiglas? Would you like to print your photos on canvas, similar to a painting, or would you prefer the resistance and versatility of Foamex?
For your wall decor, we will use cutting-edge printing technology, which will achieve high-definition images. The print will have bright colours and clear details on all of the materials.
Wall decor and photo gifts for all occasions
With Pixartprinting, you can bring all your memories to life. You can create beautiful wall decor to furnish the rooms in your home or original photo gifts for your partner, friends or family. We recommend taking a look at our soft custom cushions. Give them to a loved one on a special occasion.