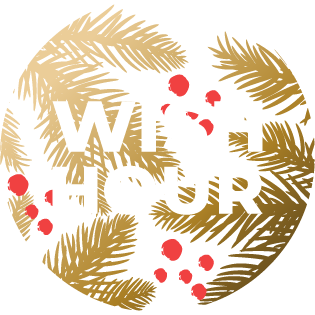 is on now
An hour of unprecedented offers
is on now
An hour of unprecedented offers
WISH HOUR
is on now
IT'S NOW OR NEVER
Promotions
Business Cards & Stationery
Magazines, Books & Catalogues
Signage, Decals & Posters
Outdoor Double Board
The Outdoor Double Board is the perfect indoor or outdoor display, with a base that can be filled with sand or water, and springs supporting both boards to ensure your message remains stable even in strong winds. Place it near your shop to attract the attention of passers-by, or use it at open-air events or festivals to promote offers or provide useful information.
Two different sizes
Print available separately
Find out how to dispose of this material correctly - Explore
Achieve effective communication with outdoor advertising displays
Does the wind stop your message getting through at outdoor events? Do you want to attract customers to your shop, but your displays keep on flying away?
Pixartprinting has the ideal solution: its Outdoor Double Board advertising displays.
Sleep easy: why you should choose our outdoor advertising stands
Robust and durable, Pixartprinting's outdoor advertising stands comprise two aluminium boards with sheets to protect the printed EcoFlat PVC.
Thanks to their base, which can be filled with sand or water, these outdoor advertising displays ensure your message is stable and long-lasting.
In addition, the boards displaying your message are held in place by two springs: in windy conditions this gives the display some flexibility, helping to ensure it does not fall.
Transporting the advertising displays from one event to another or in and out of your shop is easy: the base comes with handles and casters, making it quick and easy to move.
A strong message designed to last
Whether you are at an open-air exhibition or in an indoor environment, inside or outside a shop, the Outdoor Double Board is the ideal outdoor advertising display for you. The stability and print quality provided by the EcoFlat material make it a unique and reliable tool to bolster your advertising.
Related products
To round off your advertising, have a look at our other products, such as our leaflets and flyers. Your brand deserves a communication strategy that covers all areas.