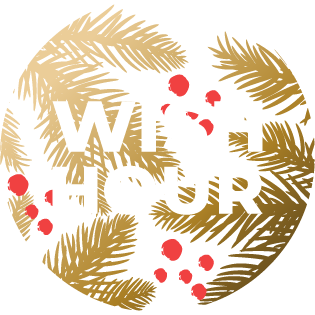 is on now
An hour of unprecedented offers
is on now
An hour of unprecedented offers
WISH HOUR
is on now
IT'S NOW OR NEVER
Promotions
Business Cards & Stationery
Magazines, Books & Catalogues
Signage, Decals & Posters
Shopping Bag Sample Pack
Unsure which bag to order? The shopping bag sample pack gives you access to all the different models available in the catalogue, both paper and fabric. Keep it close at hand and choose the best option for each project, both for you and your clients.
Find out how to dispose of this material correctly - Explore
This product is currently being updated.
It will be made available as soon as possible.