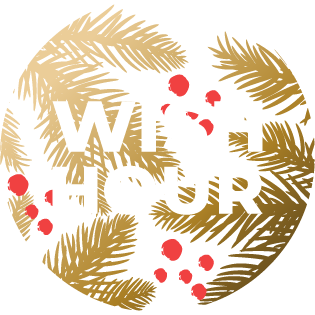 is on now
An hour of unprecedented offers
is on now
An hour of unprecedented offers
WISH HOUR
is on now
IT'S NOW OR NEVER
Promotions
Business Cards & Stationery
Magazines, Books & Catalogues
Signage, Decals & Posters
Clothing
Get your message across by wearing your brand on t-shirts, sweatshirts, jackets, hats and scarves. Our vast range of products will ensure you stand out from the crowd at trade fairs and other busy events.
T-shirt printing –Pixartprinting
T-shirt printing
T-shirt printing category includes t shirts and polo shirts in various colours and sizes available for personalised printing at the front and at the back of the t shirt. Size ranges are available for children, man and women, on a 100% cotton t shirts, and with a choice of six different colours,. T shirt printing and polo shirt printing may have many uses form hospitality uniforms, retail to personal use.
Ordering process is easy and straightforward. To ensure your finished product is exactly what you are looking for, it is necessary to strictly follow the file uploading instructions of your graphics, wordings, logos or designs.

T-shirt printing - orders and delivery
All T shirt printing and polo shirt printing is available for order from a single piece to large orders, accommodating personals and business needs. Orders are available for standards 5 to 7 days delivery, where shipping costs are included in the price.

If you would like to accompany t shirt printing with other Pixartprinting products such as Flyers or Banners check out the website for more information.