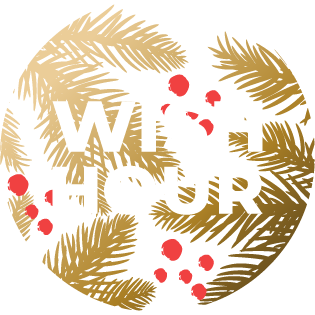 is on now
An hour of unprecedented offers
is on now
An hour of unprecedented offers
WISH HOUR
is on now
IT'S NOW OR NEVER
Promotions
Business Cards & Stationery
Magazines, Books & Catalogues
Signage, Decals & Posters
Paper Sample Pack
Which is better – a classic or deluxe paper? Should you opt for lamination or a matt coating? To dispel any doubts you may have and choose the perfect material with confidence, order our sample pack – you'll be able to take a close-up look at all our paper types, feel their texture with your own hands and see the effect of the various special finishes. An indispensable solution for both you and your clients' projects.
Find out how to dispose of this material correctly - Explore
Paper samples – Small Format - Pixartprinting
Small Format Sample Pack
Choosing the right paper for your small format prints could be daunting task? To help you make up your mind, Pixartprinting has created a paper sample book in order to facilitate your selection process.
In the Small Format Sample Book, there is a collection of all the available papers on which data sheet and images are printed, helping you to visually examine colour and clarity as well as tactile quality of the paper.