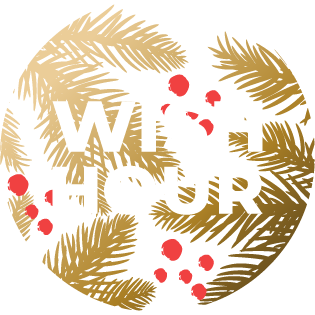 is on now
An hour of unprecedented offers
is on now
An hour of unprecedented offers
WISH HOUR
is on now
IT'S NOW OR NEVER
Promotions
Business Cards & Stationery
Magazines, Books & Catalogues
Signage, Decals & Posters
Packaging Sample Pack
The packaging sample pack brings together three different sample collections: cardboard packaging, shipping supplies and flexible packaging.
Choose whether to order them individually or all three together: each pack contains a selection of physical product samples showing the various options and finishes available, along with lots of detailed information accessible via the QR code provided with each box.
Find out how to dispose of this material correctly - Explore
Packaging Sample Pack - Pixartprinting
Gift boxes and product Packaging
New Packaging Sample Pack is an easy and simple way to choose perfect presentation of your product.
There is choice of 4 different styles and shapes in a great range of size which could be used from jewelry boxes, gift boxes or food products.
Packaging samples delivered by Pixartprinting are a great way to present philosophy behind your product in an personalised and stylish way.