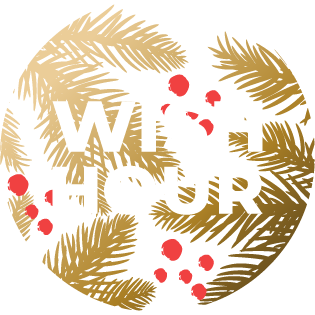 is on now
An hour of unprecedented offers
is on now
An hour of unprecedented offers
WISH HOUR
is on now
IT'S NOW OR NEVER
Promotions
Business Cards & Stationery
Magazines, Books & Catalogues
Signage, Decals & Posters
Premium Magazines
Add value to all your publications with our premium magazines. Gold and silver foil or 3D varnish are perfect for drawing attention to details on the cover. Try highlighting your logo, the title or key details from an image for a guaranteed 'wow' effect!
The majority of our products are FSC® certified – explore them now!
FSC ™ certification guarantees that these products are printed on materials sourced from forests that comply with rigorous environmental, social and economic standards.

Magazines with countless different uses
Magazines are the ultimate tool for spreading the word about your ideas. Whatever your sector – cultural, medical or scientific, publishing, technical, fashion or finance – we offer the best solutions to create the perfect publication.

A great brand deserves a great catalogue
Un catalogo di arredamento, moda o gioielli merita una pubblicazione di valore, raffinata ed elegante: scopri le nostre soluzioni e crea un prodotto ad effetto wow scegliendo tra tre tipi di plastificazione, cinque carte premium e tre nobilitazioni disponibili.