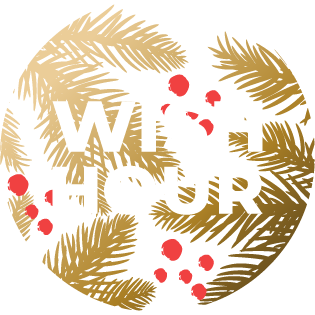 is on now
An hour of unprecedented offers
is on now
An hour of unprecedented offers
WISH HOUR
is on now
IT'S NOW OR NEVER
Promotions
Business Cards & Stationery
Magazines, Books & Catalogues
Signage, Decals & Posters
Your personalised drawstring bag
With Pixartprinting, you can create a custom drawstring bag featuring your favourite photos and images. Ideal as a shoe bag or for personal items, the backpack can be used for sports, at events or on outdoor excursions. Made from 100% polyester, it has practical white straps and a drawstring fastening.
Customising the drawstring bag is easy. It only takes a few clicks on this page. Choose your preferred customisation options and place your order! Your new drawstring bags will be sent directly to your home through our fast and reliable shipping service.
A drawstring bag featuring your photos and images
Do you want to give a friend or family member a unique gift? Are you a member of a sports club? Now you can create drawstring bags personalised with your original photos and images. You can print your club's logo on the bag or customise it with an image you like for a unique accessory.
Don't limit your creativity! We offer a fast, convenient and high-quality printing service. We use the best technology on the market to give you high-definition images with bright colours.
Discover Pixartprinting's drawstring bags
Our Drawstring Bags are made from 100% polyester, a waterproof and dirt-resistant material. They are therefore suitable for outdoor activities. They are also resistant thanks to the transparent polycarbonate eyelets, through which the adjustable straps are hooked. Also, the handy drawstring fastening will keep the contents secure in the bag during all your activities.
Custom drawstring bags and other gift ideas
Our vast catalogue includes all kinds of customisable products for all your activities. You can print unique promotional items with your sports club's logo, such as personalised T-shirts and Polo Shirts. These are also perfect for original gifts.
Custom drawstring bags and more. Find the best solutions for you!