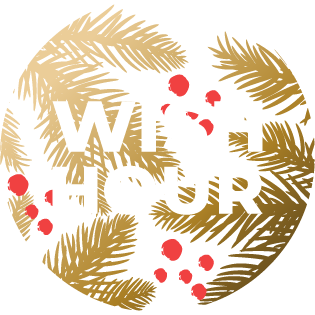 is on now
An hour of unprecedented offers
is on now
An hour of unprecedented offers
WISH HOUR
is on now
IT'S NOW OR NEVER
Promotions
Business Cards & Stationery
Magazines, Books & Catalogues
Signage, Decals & Posters
Volt 2200-mAh aluminium power bank
Aluminium power bank with a battery capacity of 2200 mAh, enough to charge a phone or tablet. Charged using a USB cable (included) - a green light indicates when charging is complete. Supplied in a white paperboard box.
Product Dimensions: 9,3 x 2,2 x 2,1 cm
Printing Dimensions: 7 x 1.2 cm
Weight: 84 g
Find out how to dispose of this material correctly - Explore
This product is currently being updated.
It will be made available as soon as possible.