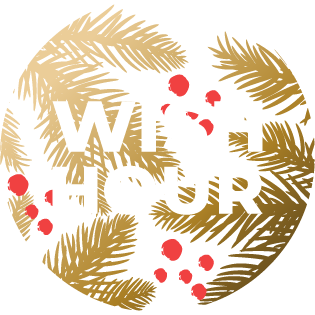 is on now
An hour of unprecedented offers
is on now
An hour of unprecedented offers
WISH HOUR
is on now
IT'S NOW OR NEVER
Promotions
Business Cards & Stationery
Magazines, Books & Catalogues
Signage, Decals & Posters
Counter stand with header
Comprising a plastic body, two aluminium poles and a Foamex header. Thanks to repositionable stickers, you can change your graphic to suit your event or needs.
Find out how to dispose of this material correctly - Explore
Change your image any time you like
Looking for a versatile structure to promote your brand? With our counter with header you can replace your artwork whenever you want to. The plastic body, aluminium poles and Foamex header will attract the attention of customers and will always be on hand for use at your events.
When could the counter with header be used?
This item is particularly suited to promoting your brand at events and trade fairs: you can decide how to deploy it each time, using window clings to change the artwork you display. Don't miss a single opportunity: adapt to each event and choose the way of presenting yourself that best suits your audience.
CONFIGURE YOUR PRODUCT
You have two choices. If you order the print and frame together, you'll receive a new counter structure (183 x 85 cm) and a 68 x 28 cm header. If you just go for the print, meanwhile, you can choose between the new counter measurements (183 x 85 cm with a 68 x 28 cm header) and the old dimensions (173.7 x 85 cm with a 77 x 28 cm header).
The material used for the labels is White Refix Electrostatic Film, which can be repositioned multiple times and does not leave any residue. It is a 125 μm polyester film with a white background, treated to cling electrostatically to smooth surfaces (windows, metal and other materials) that are clean and do not have an electrostatic charge.
Which products complement the header with crowner well?
If you appreciate the versatility offered by the window clings, thee are lots of labels and stickers available to decorate your spaces.