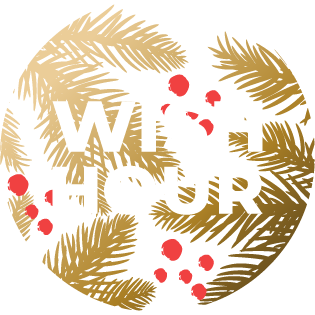 is on now
An hour of unprecedented offers
is on now
An hour of unprecedented offers
WISH HOUR
is on now
IT'S NOW OR NEVER
Promotions
Business Cards & Stationery
Magazines, Books & Catalogues
Signage, Decals & Posters
Cannes
No more flyers and invitation cards scattered all over the place: keep up appearances with a neat and tidy counter! Organise them all with this single-wall portrait display with flyer holder. Place it next to the till in shops and restaurants, or on the shelves beside your products.
Find out how to dispose of this material correctly - Explore
Cardboard Flyer Dispenser– Personalised Print - Pixartprinting
Printed Leaflet Holder
Pixartprinting Cannes Cardboard leaflet holder is a free-standing single sided counter display specifically designed for holding advertising literature. This particular flyer dispenser is ideally positioned at the reception area or at office desk as it is small, visible and elegant enough to fit into any environment.
Printed Cardboard leaflet dispenser
Cannes cardboard flyer dispenser is printed on 1,4mm corrugated cardboard, and may be personalised with your images, logos, wording or graphics. All Flyer Dispensers are printed in HD printing quality resulting in vivid colours and clear wordings and images. In addition, there is a choice of finishing, either matt or lamination ensuring longer durability and glossy long lasting colour prints.
Cannes, flyer dispenser is available from a 5 pack up to 500 pack in the same order. It is delivered flat-packed, folded and ready for an easy interlocking assembly.
Other counter display options
Pixartprinting has a wide range of counter displays products, all of with a fully personalised print and with a wide range of sizes and shapes. For more information visit our Displays, or if you are looking for something sturdier and larger go to Rigid Media.