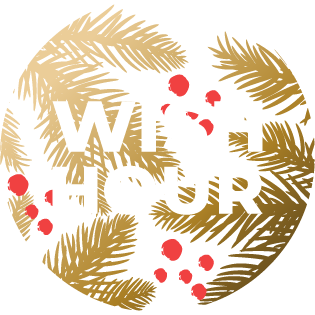 is on now
An hour of unprecedented offers
is on now
An hour of unprecedented offers
WISH HOUR
is on now
IT'S NOW OR NEVER
Promotions
Business Cards & Stationery
Magazines, Books & Catalogues
Signage, Decals & Posters
New York
Don't just leave your magazines scattered around! The New York display has been designed specifically to keep your A4 magazines together in a functional, eye-catching unit. Its small size means it can easily be placed in strategic positions around your premises, such as by the till or near the entrance.
Find out how to dispose of this material correctly - Explore
Floor Display- New York - for shops and shop windows
Pixartprinting presents the New York floor display. This display is perfect for promoting firms, products and services and it represents one of the most appreciated solutions thanks to its extreme versatility.
Just like for all Pixartprinting products, the New York floor display flawlessly combines functionality and aesthetic to offer you good resistance even in crowded places.
Customising you New York display is extremely easy, Pixartprinting offers you several options that will allow you to perfectly combine your display with your communication needs.
Every year, Pixartprinting successfully meets the needs of 900.000 customers all over Europe. The guaranteed quality will satisfy you too.