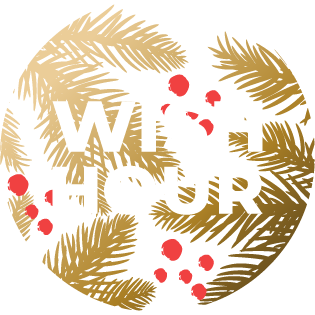 is on now
An hour of unprecedented offers
is on now
An hour of unprecedented offers
WISH HOUR
is on now
IT'S NOW OR NEVER
Promotions
Business Cards & Stationery
Magazines, Books & Catalogues
Signage, Decals & Posters
Pocket 110
Don't leave brochures or postcards scattered across your counters or displays – order this cardboard wall display that's designed to be fixed to walls or shelves.
Lamination available
Double-sided sticky tape provided
Find out how to dispose of this material correctly - Explore
Pocket 110,display for shops and shop windows
The Pocket 110 wall display represents a practical and versatile solution and it adapts perfectly to all needs. Pocket 110 has always been one of the most appreciated displays among our customers.
Perfect for exhibitions, conferences, fairs and expos, the Pocket 110 display will meet all your needs. Versatile, easy to carry and made of the best materials on the market.
Ordering and receiving your Pocket 110 display is really quick and easy. Quality, a quick shipment and value for money have always been Pixartprinting's distinctive features.
Every year, Pixartprinting successfully meets the needs of 80.000 customers all over Europe. The guaranteed quality will satisfy you too.