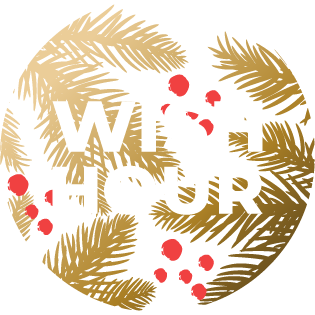 is on now
An hour of unprecedented offers
is on now
An hour of unprecedented offers
WISH HOUR
is on now
IT'S NOW OR NEVER
Promotions
Business Cards & Stationery
Magazines, Books & Catalogues
Signage, Decals & Posters
Folder Box
Create your own bespoke archive boxes to organise and store your documents. Easy to assemble, they will help keep your office tidy and make the best use of the available space.
Find out how to dispose of this material correctly - Explore
Custom archive boxes
Personalise your home or office archive boxes
Organise your documents and tidy up your desk or office while putting your own unique stamp on your space with our customisable cardboard archive boxes. Choose branded archive boxes for you and your employees or have fun with a unique design for your home office. They are easy to assemble and will add a smart touch to any desk or shelving unit.
Order as few as one or up to 500 archive boxes in the UK and enjoy fast shipping and low prices!
Cardboard archive boxes
The archive boxes are available in Doublewall E+E flute white cardboard 2.3 mm, which has smooth white surfaces and a double-flute cardboard core. They come in one size (23 x 32 x 7.4 cm), making the order process quick and easy, and you can add matt or gloss lamination to further protect the print.
You can also customise the cardboard archive boxes with your chosen graphics – your company logo, a favourite image or an inspiring quote, the choice is yours!
Ordering archive boxes in the UK from Pixartprinting
Pixartprinting is proud to offer a high-quality printing service at low prices. We can do this thanks to our investment in technology and materials. The step-by-step order form on this page is straightforward to complete: simply choose your preferred options for your archive boxes and take a look at the online quote that is generated in real time.
When you've chosen your quantity and delivery date, you can send us your artwork. We will perform a standard check of it as part of the service but if you would like an enhanced check, select the PRO File Check & Fix option for a small fee.
If you have any questions about the cardboard archive boxes or placing an order, please refer to our Customer Support services.
Archive boxes and more from Pixartprinting
Why not order some more products to complement your custom archive boxes and brighten up your office? Pixartprinting offers a range of stationery products to help you get organised. Take a look at our planners and desk calendars, or our hardback diaries to keep track of all your appointments.