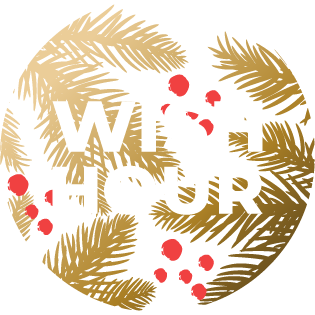 is on now
An hour of unprecedented offers
is on now
An hour of unprecedented offers
WISH HOUR
is on now
IT'S NOW OR NEVER
Promotions
Business Cards & Stationery
Magazines, Books & Catalogues
Signage, Decals & Posters
Envelope boxes
Designed for holding documents, thin staple-bound publications or compact items like clothing accessories or T-shirts. Customise the entire surface and use it to talk about you and your product.
Special finishes available
4 different materials
Optional custom cut-out
This product is FSC ™ certified
FSC ™ certification guarantees that these products are printed on materials sourced from forests that comply with rigorous environmental, social and economic standards.
Find out how to dispose of this material correctly - Explore
Custom envelope boxes
Our envelope boxes are ideal for distributing documents and promotional material at trade fairs and events. They have a unique envelope fastening, which is where they get their name from, and they are fully customisable. You can print your original graphics on the cardboard surface of the box, to make a product that is fully aligned with your brand.
It is easy to order your new envelope boxes online. You can do it in just a few clicks on this page, selecting the right configuration options for you. Once you have finished customising the product, download the useful Template and follow the Instructions from our graphic designers to set your print file up correctly. That way you can be sure that you will get the results you are expecting: high-definition customised envelope boxes!
Envelope box: convenient and easy to assemble
The envelope box is made from lightweight but resistant cardboard. Delivered flat, it can be assembled in just a few steps when you're ready to use it. This helps you save a lot of space in your shop, office or at your trade fair stand. This model of box is suitable for distributing promotional material and information, such as: brochures, leaflets, flyers and business cards. When you put them in the envelope box, they can be used by the customer at any time and taken home conveniently.
High-definition printing for your envelope boxes
At Pixartprinting, we use the best printing technology on the market and carefully choose the materials on which your graphics will be printed. Passion and innovation drive our research into the best solutions for the needs of professionals and companies. In our catalogue, you can find all kinds of ideas for custom packaging: not only envelope boxes but also many other customisable products. Take a look at our made-to-measure boxes and mailing boxes. All models can be printed with your graphics and are ready to be assembled in just a few steps.
We also recommend our roll labels and stickers to decorate your packaging. They can be customised with your company's logo or an original image.