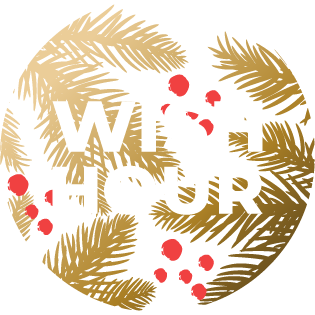 is on now
An hour of unprecedented offers
is on now
An hour of unprecedented offers
WISH HOUR
is on now
IT'S NOW OR NEVER
Promotions
Business Cards & Stationery
Magazines, Books & Catalogues
Signage, Decals & Posters
Photo Booth Kit
Every special occasion deserves to be immortalised with a photo. Print a selfie frame with your own custom artwork and text, and turn weddings, birthdays and any other celebration into a photo album.
Find out how to dispose of this material correctly - Explore
Photo Booths: entertain your guests with the new selfie frames and kits for hilarious photos!
Are you organising a special event and want to entertain your guests in an original way? Then Photo Booths are the ideal way to liven up the party! Guests can take funny photos using selfie frames that are perfect for the occasion. Then you can collect a series of unique memories on camera and share them with your friends on social media or keep them in your photo album.
Weddings, graduations, birthday parties, baptisms and corporate dinners: Photo Booths can be used on all sorts of occasions. The selfie frame will make the perfect themed backdrop to your photos, while guests can use the various original accessories to unleash their creativity!
Order your new Photo Booths for weddings, graduation parties and other unique events online now
On our website you can find a wide selection of frames and accessories for personalised selfies. Pixartprinting's Photo Booth is perfect for many different uses thanks to its specific characteristics. You will receive a lightweight but resistant product made from solid honeycomb cardboard. The frame measures 80 x 120 cm and you can select your preferred dimensions for the hole in the middle.
We offer a wide selection of models to allow you to use the Photo Booths on different occasions. Along with the frame, you can choose a matching selfie photo booth kit that your guests can use to entertain themselves, taking photos in keeping with the theme.
Choose the Photo Booth model you prefer and order it in just a few clicks! It will come straight to your home with fast and punctual shipping. On the product page, you can also view the price and estimated delivery date in real time. Please remember that our customer support team is on hand to answer your questions and resolve any doubts you may have.
Themed Photo Booths and other ideas for parties and special occasions
Pixartprinting's vast catalogue includes a wide range of Customised Promotional Items that you can have fun with at themed parties and events. With our Photo Booths, you and your friends can take fun and unique photos while your guests will be amazed by the other original accessories.
For example, we recommend our customisable coloured wristbands, which you can embellish with some text or artwork created especially for the event. Balloons and Paper Cups, on the other hand, will help you decorate an unforgettable location for your party.