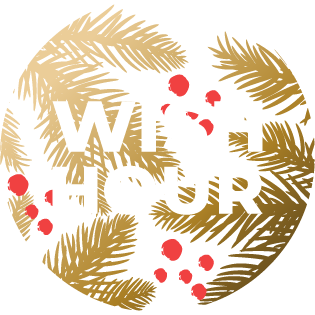 is on now
An hour of unprecedented offers
is on now
An hour of unprecedented offers
WISH HOUR
is on now
IT'S NOW OR NEVER
Promotions
Business Cards & Stationery
Magazines, Books & Catalogues
Signage, Decals & Posters
Takeaway Bags
Takeaway bags are the ideal way to deliver food and drinks to all your customers. The wide base makes them the perfect container for large and medium-sized products. As well as being durable and reliable, they are also 100% customisable: chose the colour, size and handle type and add your logo or artwork to both sides.
Eight different sizes
Two handle designs
Also available unprinted
This product is FSC ™ certified
FSC ™ certification guarantees that these products are printed on materials sourced from forests that comply with rigorous environmental, social and economic standards.
Find out how to dispose of this material correctly - Explore