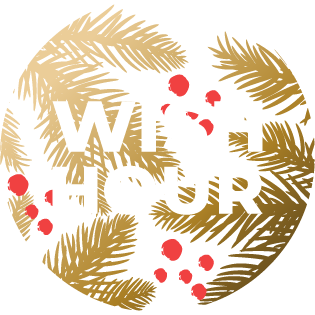 is on now
An hour of unprecedented offers
is on now
An hour of unprecedented offers
WISH HOUR
is on now
IT'S NOW OR NEVER
Promotions
Business Cards & Stationery
Magazines, Books & Catalogues
Signage, Decals & Posters
5 70 x 100 cm Posters
Are you a new customer with a VAT number? We're offering you 5 colour 70 x 100 cm posters on 120 gsm Bluback paper. Send your file and discover the quality offered by Pixartprinting for just €1!*


*Offer valid only for new customers with a VAT number, for payment with credit card or PayPal only. Delivery in 7 working days from the order date.
Find out how to dispose of this material correctly - Explore
Cheap Poster printing
Cheap Poster Printing - £1 for 5 Outdoor Posters
Don't miss this great opportunity for cheap poster printing and a hands-on experience of the quality of Pixartprinting's products.
Now, if you are a new Pixartprinting's customer and have a VAT number, you can use cheap poster printing Pixartprinting offer for 5 A3 size poster, printed on 115 g white Magistra or Blueback paper. Pixartprinting's posters are crafted by using cutting edge printing technologies and select paper materials ensuring both exceptional quality and ability to withstand the elements and especially the sun.
Pixartprinting's posters actually have a life span of more than two months if used outdoors and of over 5 years if used indoors.
Trying the quality of Pixartprinting's 70x100 customised cheap poster printing couldn't be any easier and it's completely free of charge. Just load the file to be printed in the dedicated uploading section - Pixartprinting will take care of all the rest.??
Every year Pixartprinting successfully meets the needs of 80,000 customers throughout Europe. You'll be no exception.
Give yourself a present and dpm't miss out on Pixartprinting's cheap poster printing offer!