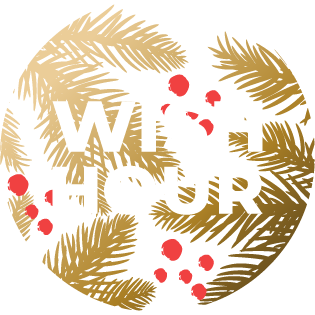 is on now
An hour of unprecedented offers
is on now
An hour of unprecedented offers
WISH HOUR
is on now
IT'S NOW OR NEVER
Promotions
Business Cards & Stationery
Magazines, Books & Catalogues
Signage, Decals & Posters
Photo presentation boxes
Designed for keeping important photos in one place, such as snaps from weddings, christenings or other family occasions, or for collections of postcards describing special projects.
Four sizes
Optional custom cut-out
Special finishes available
This product is FSC ™ certified
FSC ™ certification guarantees that these products are printed on materials sourced from forests that comply with rigorous environmental, social and economic standards.
Find out how to dispose of this material correctly - Explore
Photo presentation boxes. Share your fondest memories!
Sharing memories is sincere proof of the bond between two people. Gifting photographs is a way to remember moments together with our loved ones. Do you want to use an original box to group your photos together and give them as a gift? Our photo presentation boxes are designed for just that. They are fully customisable and printed in high definition. This makes them the ideal solution for packaging gifts and surprising friends, partners or family.
Our photo presentation boxes can be used in various ways: to create unique gifts or instantly recognisable packaging. Are you a photographer? Do you have a small shop or a studio? This model of box is designed to hold and display photos of all sizes. You can distribute your creations in packaging that is fully aligned with your brand.
Printing photo presentation boxes
With Pixartprinting, it is easy to order your new photo presentation boxes. It only takes a few clicks on this page. Select your preferred customisation options and configure your product. We recommend downloading the useful Template and Instructions from our graphic designers to help you set up your print file correctly. They will help you get the results you expect: high-quality photo presentation boxes ready to be assembled and used.
We use the latest printing technology on the market and carefully select the materials to ensure that you get a high-quality product. Lots of professionals and photography lovers print their creations with us. You can count on an efficient and convenient printing partner!
Photo presentation boxes and lots of other ideas for your packaging
Are you looking for new solutions to package and promote your creations? In our extensive online catalogue, you can find all kinds of ideas for custom packaging. All the boxes are fully customisable and ready for use. Similarly, our roll labels and stickers can be printed with your graphics and used to decorate your packaging.
Are you looking for the perfect box for your gifts? As well as our photo presentation boxes, we also offer many other types of gift boxes and boxes for party favours and events. To hold and gift your photos, you can also choose our practical flip lid promotional boxes or pull out boxes. Take a look!